So, it's Friday and we need some nice fun stuff for the end of the week, right? Actually it's a particularly exciting Friday for me because after several months not being able to write a thing (as far as my play's concerned anyway) I got going again yesterday, and then a few hours ago completed the first draft. So now the play has a beginning, middle and end. It doesn't have anything I actually like, but that's what the second draft is for, right? Right? Ironically, after ages not being able to work on it, all the advice says I now have to deliberately leave the script alone for a month before coming back to it. So, we need something to keep me busy, which is where the "fun stuff on a Friday" post comes in.

Obviously I'm not quite sick of Russell Tovey yet, but I'm worried the word "no" may not be in his vocabulary (and not in the good way) because if he's not careful he'll find his photo next to Barrowman and Myleene in the dictionary under "ubiquitous." After the rather surprising news that The Increasingly Poor Decisions of Todd Margaret has beeen commissioned (it was one of the better pilots in Channel 4's recent comedy showcase season; please note this is the very definition of faint praise) we've got some behind-the-scenes videos from the sitcom he's filming at the moment, Young, Unemployed and Lazy. This first one isn't on YouTube so if you're not in the UK it may be tough luck, but I've heard that a couple of Americans and other aliens have managed to play it so you never know:




Before the second video, a photo that isn't particularly new, but I saw it again this week and it made me LOL, as they say on "The Internet:"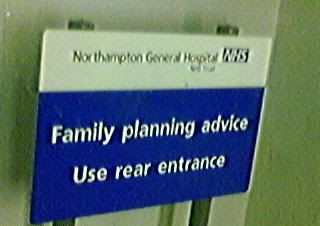 And finally the second YU&L video diary, this time on YouTube so it should work for most people. This one's meant to be from the point of view of writer Stefan Golaszewski, whose show at the Bush Theatre I saw in December. I got a bit excited at 1:24, can't imagine why. And 3:42 made me want to watch this show as well - Camille Coduri!